What a crazy year! After being laid off for two months, I went back to work. And boy do I NOT recommend it! 10/10 thumbs down. I miss isolation. It was like sleep away Melissa Camp.
I'm not a fan of Phase 2 and neither are my plants. I call them Death and Despair. I do not know why they are dying. Maybe they have plant Covid.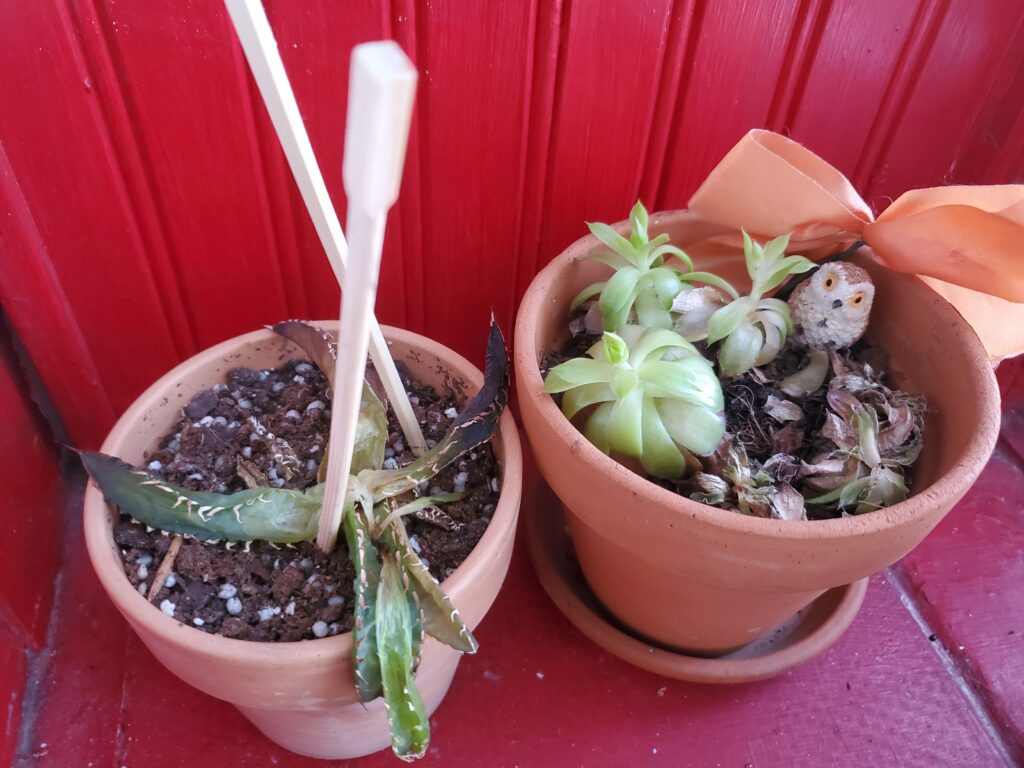 While Melissa Camp was going strong, I wrote two sitcom pilots, "Holy ____ Cemetery" and "Jerk House". I started learning Polish. I learned how to make seitan and kombucha. I learned piano ballads. I bought a DIY ukulele I have yet to assemble. I started writing 1,000 Covid songs. I revised my book. I was perfecting the art of boiled beans. I was on the verge of stitching together seat covers for my cat-scratch-ravaged kitchen chairs out of rags.
And I was tending to my supposedly hardy plants.
Then Phase 2 happened. I'm happy to be working, but also my soul is dying like my plants.
Moving on. Stay safe. Black Lives Matter. Abolish White Supremacy. Wear a mask.